What Causes Mood Swings?
Mood swings can be totally overwhelming sometimes! When we think of mood, we often think of just being in a good mood or a bad mood. But the truth is, it's so much more complex than that.
Our moods are influenced by both internal and external factors! The weather, the planets, the food we eat, our caffeine intake, the people we've been around… all these factors affect our energy and mood.
If we feel like our moods are a little all over the place, it might be time to look at some of our habits, daily routines, how we spend our time and what role our behaviours play in how we feel.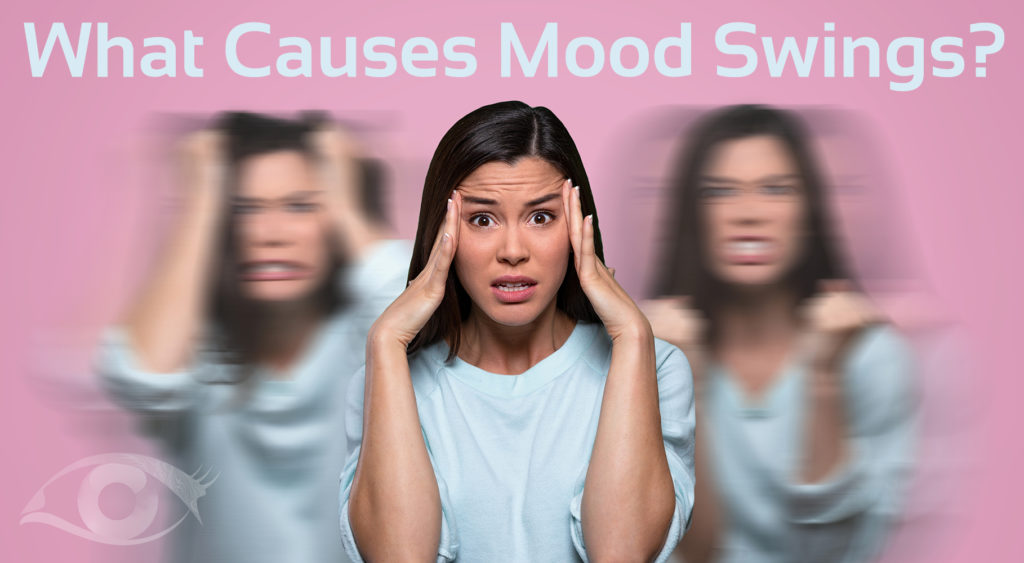 Stress
One of the most common causes of mood imbalance is stress. 
I'm not just talking about the big stuff here; I'm talking about the little things that stress us out daily.
All these things contribute to mild and not so mild forms of emotional stress. This can have a significant impact on how we feel and behave overall!
Mental Health
Mental health disorders can lead to changes in our mood. Anxiety and depression are two of the most commonly diagnosed mental health issues in western society. 
Those who struggle with mental health will be painfully aware of how drastically moods can shift from one day to the next or even one hour to the next. 
Mental and emotional trauma is no joke. In the UK alone, approximately 1 in 4 people will experience a mental health problem each year. 
Sleep Habits
We all know the feeling of not getting enough sleep. How much sleep we get can determine how we get up in the morning, how our day starts and continues, and what kind of mood we're going to be in. 
I can only speak for myself, but I find that if I've not had my beauty sleep, then there ain't nothing beautiful about my mood the following morning. 
It takes a lot of quiet time, meditation and tea for me to start resembling something akin to a decent human being! Getting plenty of rest is key to our physical, mental, emotional, energetic and spiritual health. 
Diet
The foods we put into our bodies can significantly impact our feelings. 
It's okay to eat fast food now and again, but imagine if we chose to eat that all the time –  we'd never have any energy to make it home from the drive-through! 
What we choose to eat really does make a big difference in our mood.
Medical Causes
Other medical causes like hormones, thyroid disorders, stroke, vitamin deficiency, Parkinson's, and other chronic illnesses might cause our mood changes. 
If we're making those lifestyle changes but still suffering and have any concerns, then a visit to our local GP is always a good idea.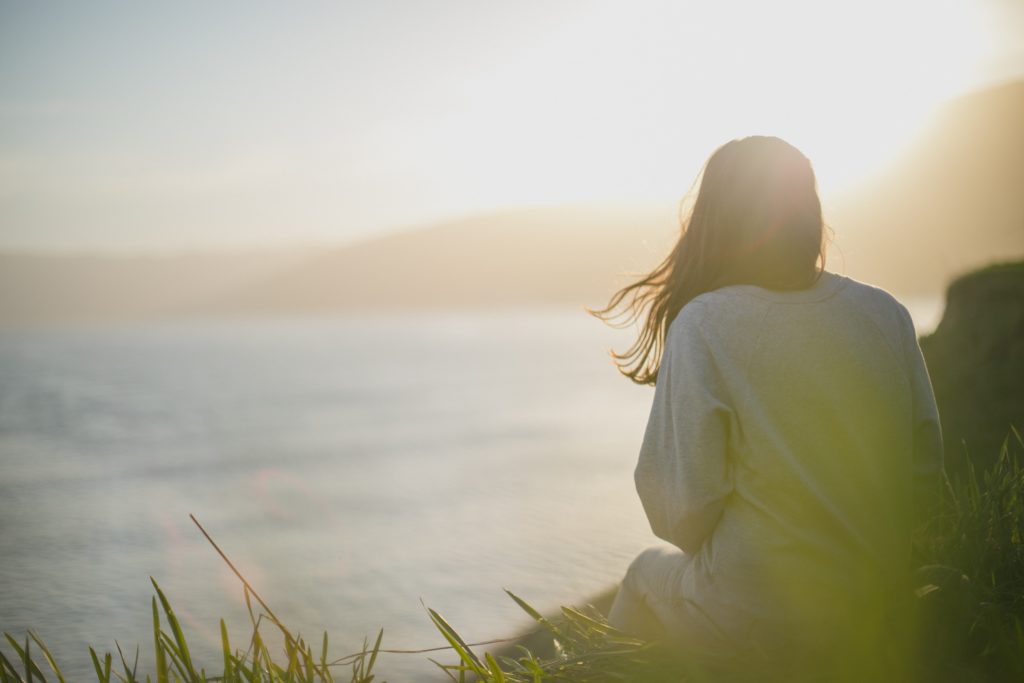 Maria Grace: Celtic Shamanic Practitioner!
"What Causes Mood Swings?" was written by Maria Grace. A writer, Celtic Shamanic Practitioner, energy healer, women's empoweress and general WooWoo Queen.
She lives on a magic-mushroom mountain in Wales and spends most of her time with her dogs. You can find her on Facebook and Instagram.
Speak to one of our Psychics!
Psychic Today has a highly experienced and friendly team of Natural Psychics, all of whom can provide you with unique guidance with any dilemmas you face in life! See who is available for YOU right now!
Select the psychic of your choice for an exclusive one-to-one reading! Speak to one of our  Trusted Psychics. Plus, you can watch us live right here!
Download our Psychic Today App now!
The Psychic Today App for all your psychic needs and get psychic readings on the go! If you haven't yet downloaded it to your mobile phone, you can do so by following our links here:
To download from the App Store – click here.
Or download it from Google Play – click here.
To top up your credit or if you have any questions or queries, our friendly reception staff are available 8:00 am to 2:00 am GMT on 0333 335 0297. You must be over 18 years old to use this service, which is for entertainment purposes only. You must be the bill payer or have the bill payer's permission. We may send free promotional messages. 
Psychic Today is Here For You!
Psychic Today is on a mission to continue providing the very best psychic advice. Now we have more ways to reach our trusted psychics and we have dedicated ourselves to answering your questions.
You can ring them via our EasyCall feature, found on your chosen Psychics profile. Text our psychics through our Text Reading page. You can also send IM's directly to the live stream via our App.
We have made it easier for you to get in contact with our psychics, and they will not disappoint!