Spring Equinox: A Shamanic Spring in your Step!
In the Northern Hemisphere, March 20th 2022 brings us the Spring Equinox. Longer days of light are ahead and not a moment too soon!
After the darkness of winter, we are now stirring awake and gently breathing ourselves back into the newness and freshness of spring.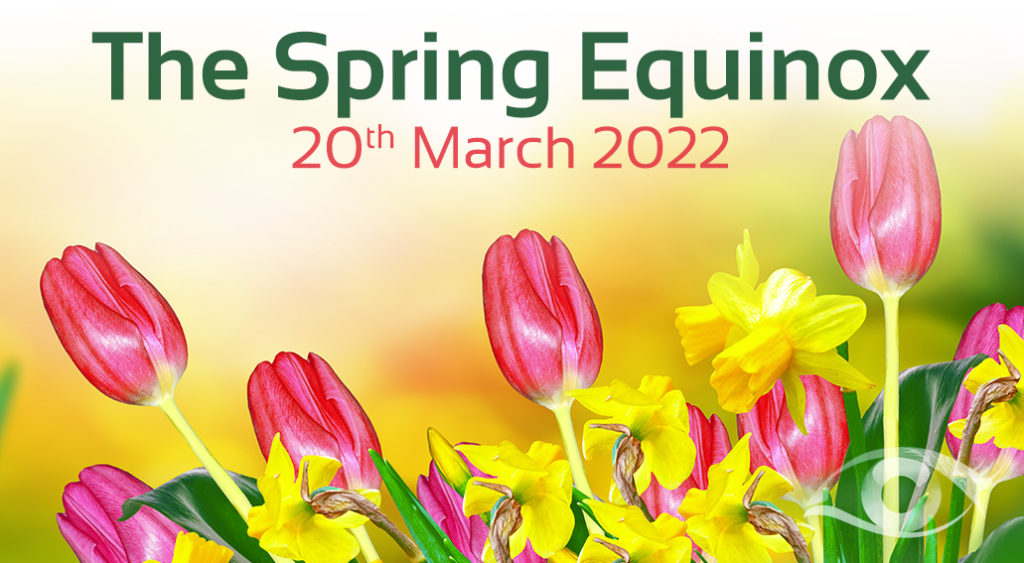 What is the Spring Equinox?
The equinox is a point of equilibrium where night and day are of equal length; masculine and feminine are in harmony; dark and light, inner and outer, are in perfect balance. 
The trees are waking, the birds are singing and there's a damp, floral scent that we catch now and again as the sun starts to shine and the days become that little bit longer and warmer. 
The Spring Equinox, also known as Ostara after the goddess Eostre/Ostara in pagan traditions, officially marks the first day of Spring.
It celebrates renewal and rebirth and is a wonderful time to embrace the fresh, fertile energy of this exciting season.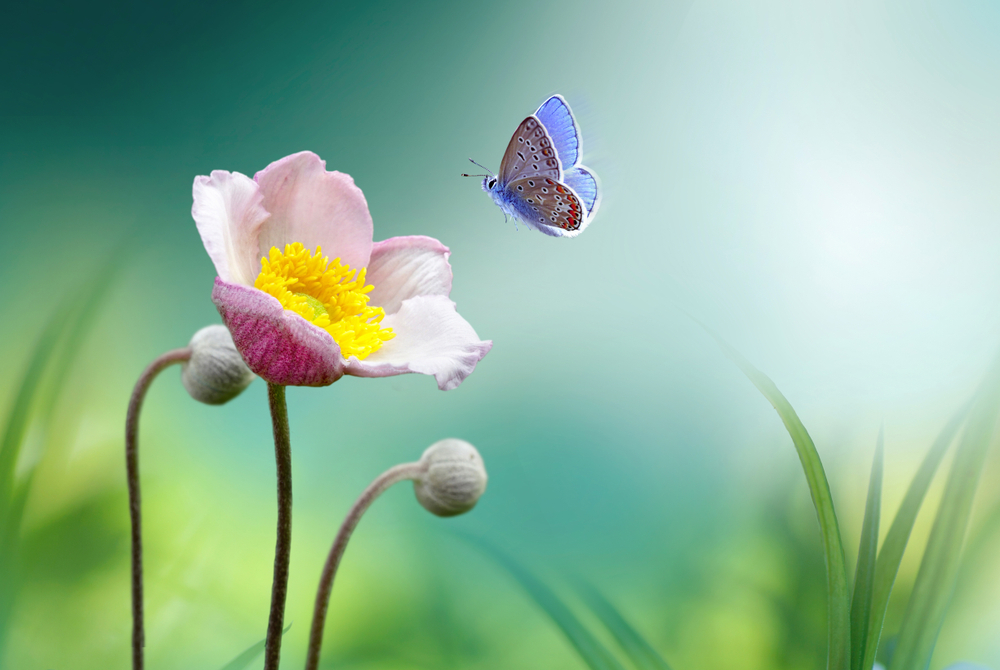 A Special Altar for the Spring Equinox
Make your altar as big or small, as simple or extra as you wish. Whatever feels right for you, is right for you.
Personally, I love to fill a nice wooden bowl with a vase of daffodils as a centrepiece, and then I fill the bowl with yellow shredded tissue paper (from any card shop, supermarket or online store).
Fabric carrots (I got mine from Etsy), little craft chicks (Home Bargains, any craft shop or eBay) some coloured eggs that I either paint myself or get from the craft shelf at any supermarket.
Plus, I place a few chocolate eggs around the bowl for added sweetness! The Spring Equinox is such a high-vibe time of year, so just have fun with your altar and enjoy taking some time to be creative.
Once you've finished creating your masterpiece, light a white or yellow candle and call in all the good energy of this beautiful season! Make wishes. Set intentions. Plan a trip. Start a project. 
Invite new love in. Call in your joy. Put on some of your favourite music and sing for your bliss, the way the birds sing for their food; trusting that it will arrive. 
Then plant some seeds in your garden, or a little pot, and water and nurture your seeds of intention until they start to grow.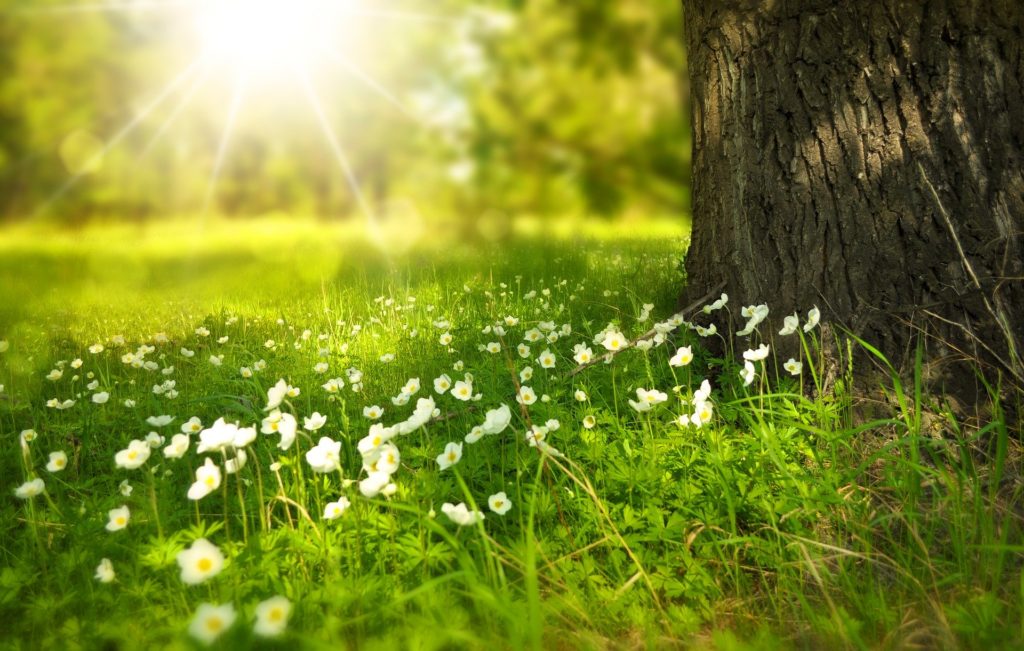 Egg Folklore 
The egg is also a traditional symbol of spring. In old folklore, if you bury a raw egg in your front garden, legend has it that the egg will attract new life and abundance to your door. 
Whisper your desires into the egg, say your thanks, then bury it under some mud and let it weave its magic beneath the soil.  Happy Spring Equinox! 
Maria Grace: Celtic Shamanic Practitioner!
"Spring Equinox: A Shamanic Spring in your Step" was written by Maria Grace, a writer, Celtic Shamanic Practitioner, energy healer, women's empoweress and general WooWoo Queen.
She lives on a magic-mushroom mountain in Wales and spends most of her time with her dogs. You can find her on Facebook and Instagram.
Speak to one of our Psychics!
Psychic Today has a highly experienced and friendly team of Natural Psychics, all of whom can provide you with unique guidance with any dilemmas you face in life! See who is available for YOU right now!
Select the psychic of your choice for an exclusive one-to-one reading! Speak to one of our  Trusted Psychics. Plus, you can watch us live right here!
Download our Psychic Today App now!
The Psychic Today App for all your psychic needs and get psychic readings on the go! If you haven't yet downloaded it to your mobile phone, you can do so by following our links here:
To download from the App Store – click here.
Or download it from Google Play – click here.
To top up your credit or if you have any questions or queries, our friendly reception staff are available 8:00 am to 2:00 am GMT on 0333 335 0297. You must be over 18 years old to use this service, which is for entertainment purposes only. You must be the bill payer or have the bill payer's permission. We may send free promotional messages. 
Psychic Today is Here For You!
Psychic Today is on a mission to continue providing the very best psychic advice. Now we have more ways to reach our trusted psychics, we have dedicated ourselves to answering your questions.
You can ring them via our EasyCall feature, found on your chosen Psychics profile. Text our psychics through our Text Reading page. You can also send IM's directly to the live stream via our App.
We have made it easier for you to get in contact with our psychics, and they will not disappoint!