Twin Flames Explained – What Do They Mean?
Twin Flames are a type of soulmate connection. They are much rarer to come by in your lifetime, and sometimes they may never appear. This is because it is believed that in a previous lifetime your soul split and you're now born as two different bodies.
Your Twin Flame is literally the same soul, just a separate body, causing them to be described as "your perfect mirror" or "other half." However, this is a little bit different to a Karmic Partner, which you can learn more about in our blog right here. 
What is the purpose of a Twin Flame relationship?
By being able to look at a mirror image of yourself, you are able to truly embrace and love who you are – seeing all parts of yourself. 
This other person shows you your deepest insecurities and fears, helping you overcome them in the process. 
Meeting your Twin Flame leaves you feeling enlightened, but it is often a rollercoaster relationship.
Their purpose is to meet in unconditional love, teaching one another to love each other and thus themselves without limits or conditions.
They teach each other independence. Unlike a typical soulmate

relationship, which feels like they complete you, a Twin Flame teaches you to complete yourself. 
Soulmates
As you can tell, although a Twin Flame relationship is often viewed as interchangeable with a typical soulmate relationship, their purpose is very different.
Above all, a Twin Flame is brought into your life to awaken your soul and help you reach spiritual enlightenment. They are a fast track within your growth. In short, they help you address issues within yourself to reach a level of true self-love.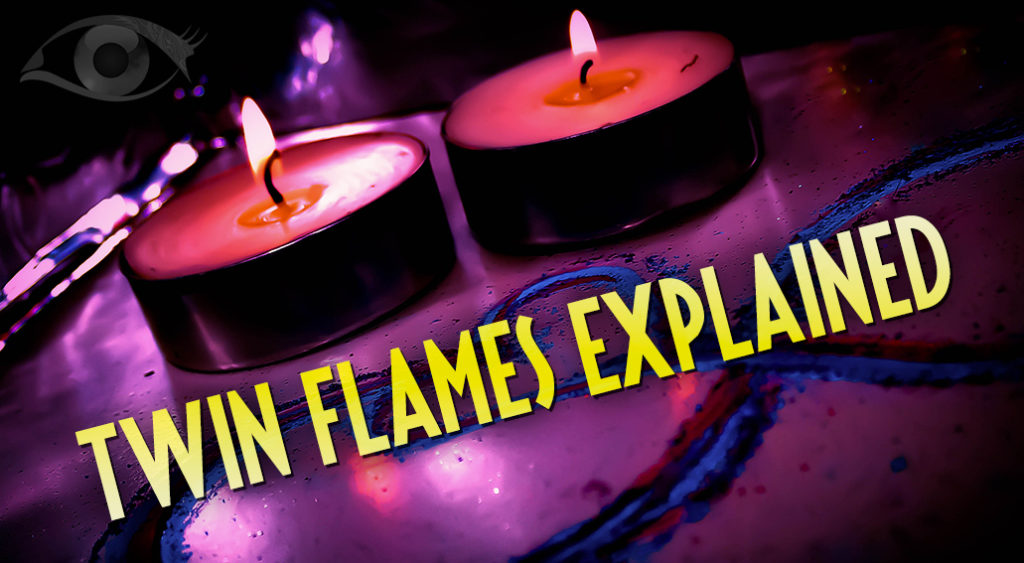 Signs you have met your Twin Flame…
You feel deeply connected empathically, energetically, and often have Twin Flames telepathy.
This connection happens immediately.
Consequently, there is a clear magnetism.
You're also incredibly similar in every way.
But, the relationship is not an easy road, but if you have an impassioned fight you will always come back to one another.
They highlight parts of your character that you want to work on or insecurities you want to address.
As well as Twin Flames, there are False Twin Flames. These soulmates serve the purpose of making way for the real Twin Flame that will come into your life soon. Heather explains more about false Twin Flames right here.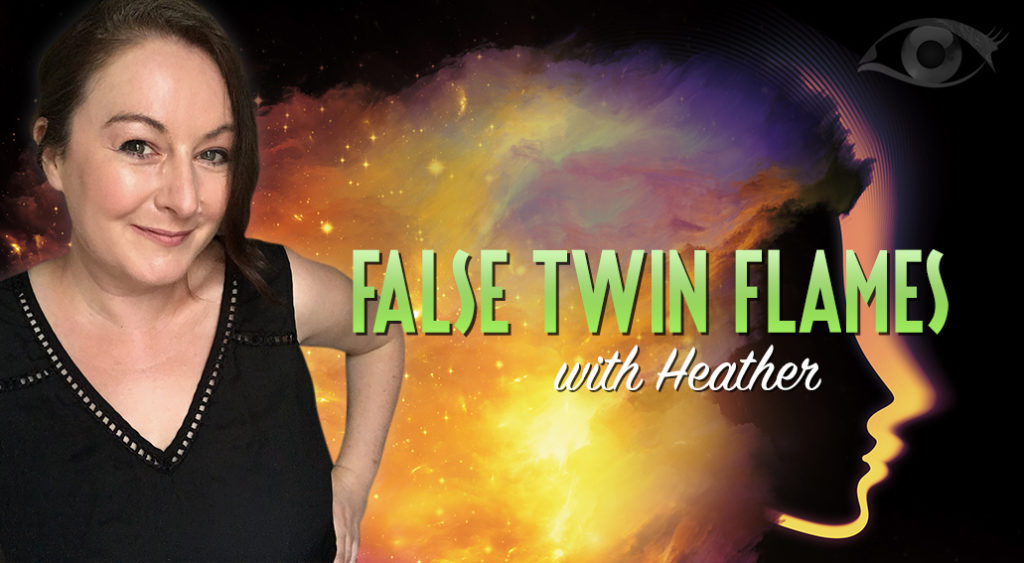 Speak to one of our Psychics!
We have a very experienced and friendly team of psychics with us here at Psychic Today! So click on our link here and select the psychic of your choice for an exclusive one-to-one reading!
Download our Psychic Today Companion App now!
The Psychic Today Companion App for all your psychic needs! If you haven't yet added it to your mobile phone, you can do so by following our links here:
To download from the App Store – click here.
Or download it from Google Play – click here.
To top up your credit or if you have any questions or queries, our friendly reception staff are available 8:00 am to 2:00 am GMT on 0333 335 0297. You must be over 18 years old to use this service, which is for entertainment purposes only. You must be the bill payer or have the bill payer's permission. We may send free promotional messages. 
Facebook
Text FACEBOOK and your question to 65511 for your free reading! (Usually £1 per message, max 3 messages per reply. One per person. CS: call 0333 335 0297. UK Only) Click on the link to our page and see our Facebook Live sessions right here!