The Essence of Relaxation
Relaxation is an essential element for strength, and you have every right to have some time to do this! This is something our psychics genuinely believe in.
If you are in a position to have moments to relax appropriately, do not feel guilty about this! On the contrary, with all that is going on, it is an important thing to embrace.
Each of us needs to be as strong for ourselves and for our loved ones. But, unfortunately, this can mean when we have moments that we can take for ourselves, we might not use them to relax as much as we could.
I Want to Relax, But Can't!
We can suddenly feel overwhelmed with emotions that can come upon us unexpectedly at various times. We can genuinely want to feel calm and relaxed, but we don't.
This can come upon us at any time of the day. But also, a lot of people are telling us that they are waking up at night and then finding it difficult to go back to sleep again.
Once they start thinking, it goes on and on and going to sleep becomes difficult. So, below find six great relaxation tips that may help you at any time of day or night.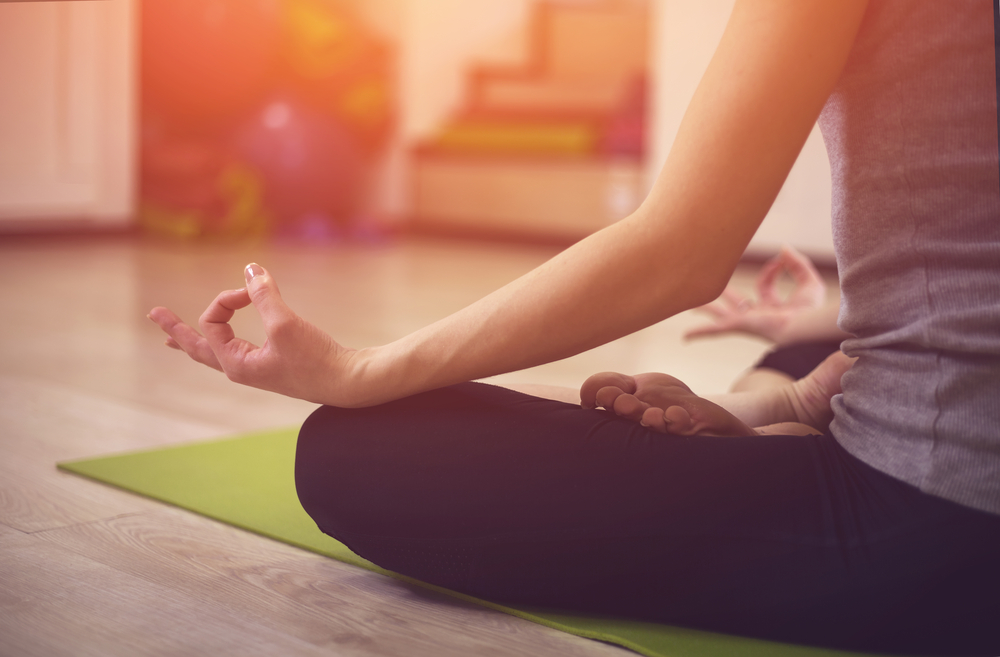 1. Three Minute Meditation.
Sit in an upright position, on a chair, at the edge of your bed, wherever you choose. Place your feet flat on the floor, place your hands on your thighs in an upwards cupped position. Sit up straight, but not rigidly.
Now close your eyes and start to breathe in deeply through your nose and out through your mouth as is comfortable for you. Do this several times.
Then, after taking several breathes in through your nose and out through your mouth, begin to release any tensions you may be holding onto.
Breathe in through your nose, and as you breathe out, feel your neck relax. The next time you breathe out, feel your shoulders relax.
Then continue this with each breath out; feel your chest relax, then feel your tummy relax, then your arms, your hands, your hips, your thighs. your legs and your feet.
Now with each breath out, release any stress you have. You can even say to yourself "I am now releasing all stress". As you breathe out, visualise this stress coming out of your tummy area.
Do the same with any fear you may feel. "I am now releasing my fears". Continue breathing and releasing until you feel calm.
When you are done, shift your feet slightly on the floor to bring yourself back into the present moment and open your eyes when you feel ready.
Often this whole meditation can be done in just 3 minutes, at any time.  Of course, you can continue for longer, but it can be really useful to achieve a calm moment, or to properly relax, whenever you need it.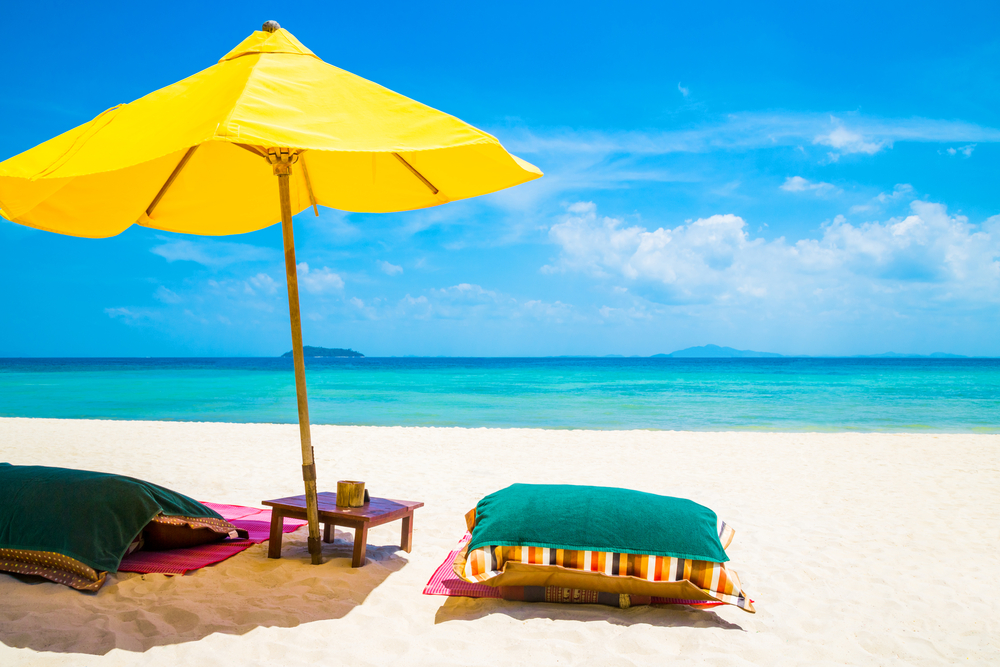 2. Visualise a Beautiful, Calm Place
Closing your eyes and visualising a beautiful, calm place can also be a great way to have some effective moments of relaxation.
Perhaps a beach you have been to, a wood you have walked through, a garden you enjoyed, or even a good restaurant you visited and enjoyed.
Once you lock onto your calm place, use all your senses to really visualise this place to the full. Imagine the experience wholly.
Really concentrate on seeing all the details. How did it feel? What were the sounds around you? How did it smell, what were the colours you saw, what were the tastes?
The more deeply you can get into your visualisation, the more deeply you can relax.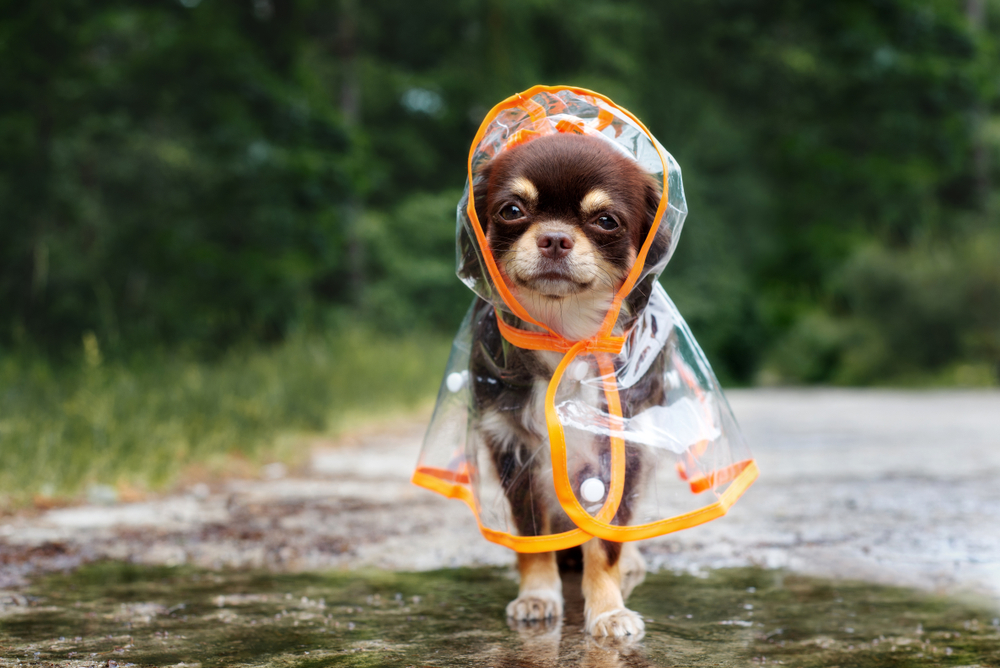 3. Looking at Beautiful Things.
If you are lucky to have an animal, a plant or a flower, then spend some time to admire this something that you find naturally beautiful, in great detail.
Often in our busy lives, we do not take enough time to do this. But looking with wonder at just one thing that nature provides can be a very calming and relaxing thing to do.
Use all your senses to appreciate the full beauty of what you have chosen to concentrate on. If you do not have an animal or plant or are at work, you can also use your phone or screen to choose an image and do the same thing.
Again, just a few moments concentrating on beauty can calm your mind and make you feel relaxed.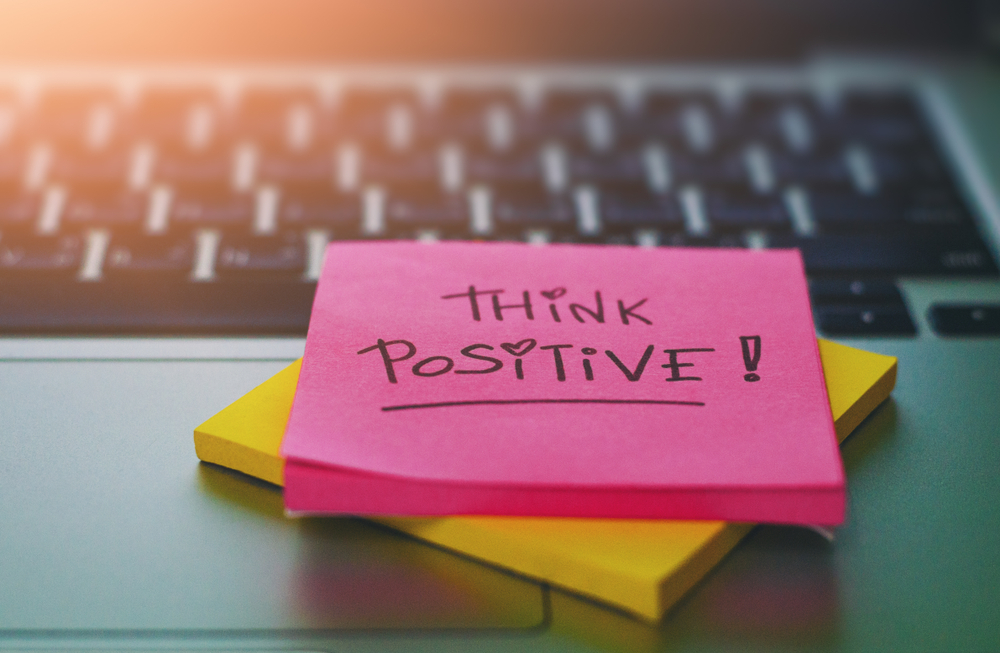 4. Relaxation with Pen and Paper
A relaxing thing to do can also be to write some good things down. Writing down things that have made you happy today, can be an easy relaxing exercise. Start thinking about 3 simple things, to begin with.
Among them may be something you ate or drank that you enjoyed today, someone you spoke to, seeing their smile, a funny moment, or simply seeing something beautiful that you enjoyed.
Once you have 3 things, we will bet you can find a whole lot more!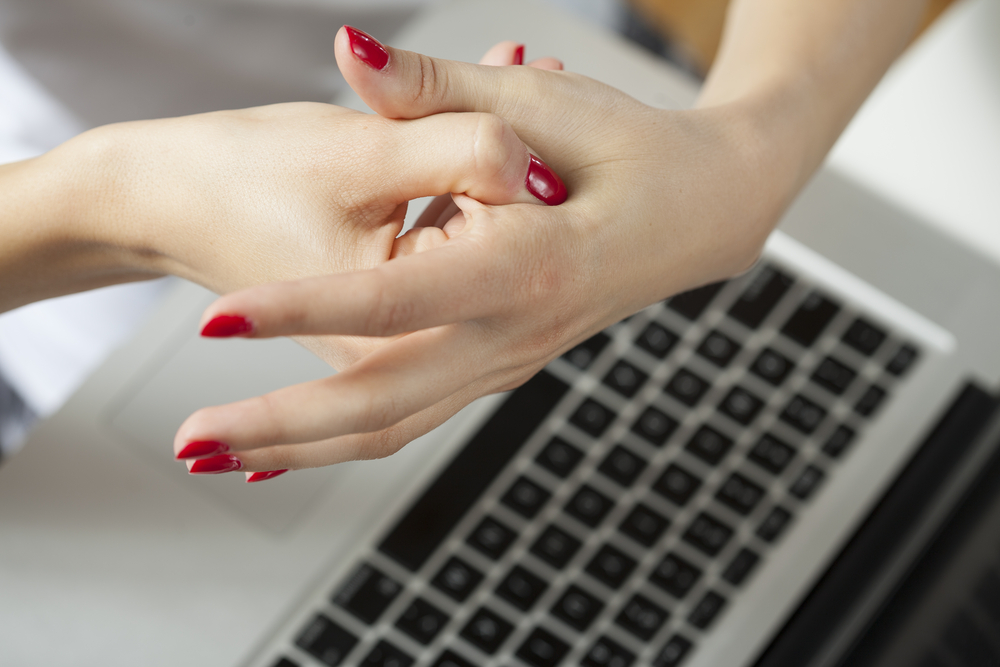 5. Self- Massage your Hands
We rely on our hands to do as much as possible in our daily lives, so it's important to look after them as they have looked after us!
Often our tension is carried in our hands, so giving yourself a good hand massage can be very relaxing. There are many ways to do this, but here is the Wikihow manual to start you off!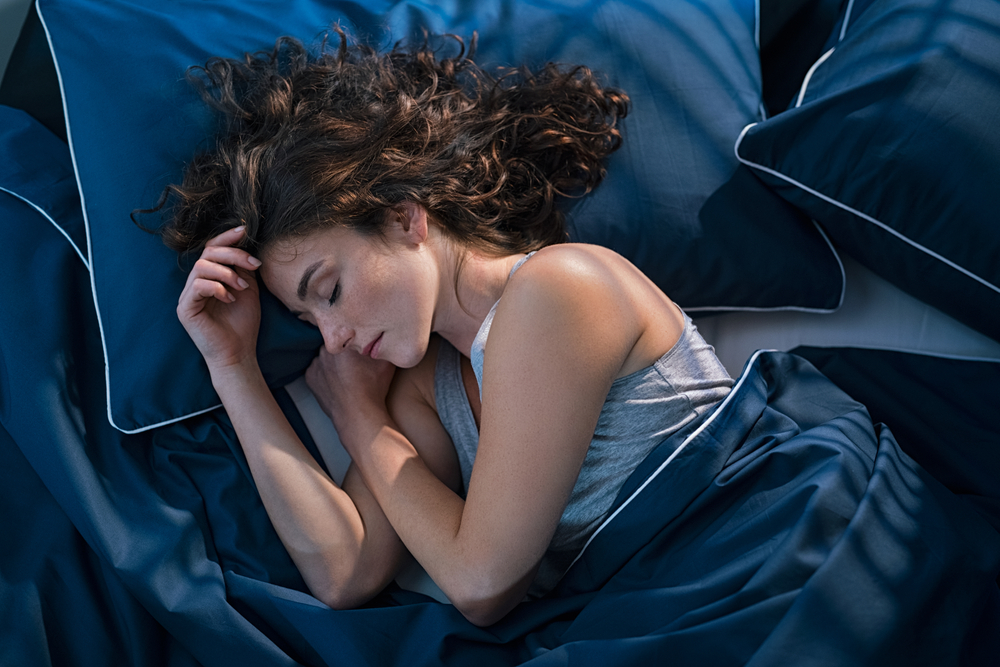 6. Tips to Fall Asleep.
Trying to go through the alphabet backwards. Counting backwards from 200 to 1, naming two animals for each letter of the alphabet. Or two flowers! Or 2 fruits! All of these methods can help an over-active brain.
Concentrating on a progressive technique and searching for answers will usually block another or multiple, trains of thought.
Try these simple "counting or finding" techniques and much of the time, before you even get to halfway through your counting or your alphabet, you will be nodding off into sleep.
Speak to one of our Psychics!
Psychic Today has a highly experienced and friendly team of Natural Psychics, all of whom can provide you with unique guidance with any dilemmas you face in life! See who is available for YOU right now!
Select the psychic of your choice for an exclusive one-to-one reading! Speak to one of our  Trusted Psychics. Plus, you can watch us live right here!
Download our Psychic Today App now!
The Psychic Today App for all your psychic needs and get psychic readings on the go! If you haven't yet downloaded it to your mobile phone, you can do so by following our links here:
To download from the App Store – click here.
Or download it from Google Play – click here.
To top up your credit or if you have any questions or queries, our friendly reception staff are available 8:00 am to 2:00 am GMT on 0333 335 0297. You must be over 18 years old to use this service, which is for entertainment purposes only. You must be the bill payer or have the bill payer's permission. We may send free promotional messages. 
Psychic Today is Here For You!
Psychic Today is on a mission to continue providing the very best psychic advice. Now we have more ways to reach our trusted psychics, we have dedicated ourselves to answering your questions.
You can ring them via our EasyCall feature, found on your chosen Psychics profile. Text our psychics through our Text Reading page. You can also send IM's directly to the live stream via our App.
We have made it easier for you to get in contact with our psychics, and they will not disappoint!