The Death Card in Tarot – By Carma
The Death Card is often feared, as many people apply the literal definition of actual physical death. The image depicted on this card can be viewed as intimidating and supportive of the literal definition.
But worry not! This card is not meant to be taken literally, as are most cards in the Tarot Deck. In this blog, I will explain why it is not as bad as expected! Please read on below.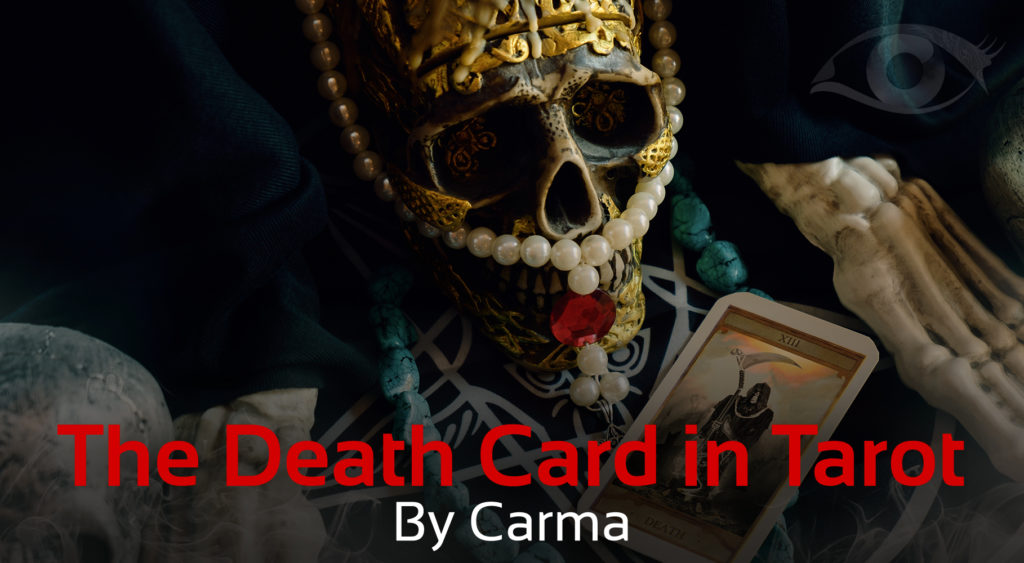 On The Big Screen
This card interpretation is often encouraged and enhanced in movies for maximum impact. This impact can be seen in a selection of movies, such as:
Not Literally!
So it is no surprise that the literal meaning is often applied. However, the Death card in the tarot is not necessarily related to physical death, but more than often, it is a symbolic death.
Meaning that a fundamental part of our life is about to undergo a significant change. This change can be sudden, transitional or even unexpected.
The Death Card wakes us up to an opportunity to release and replace our out-of-date approach to life with a new and better version. This card also tends to appear when we are on the verge of some endings.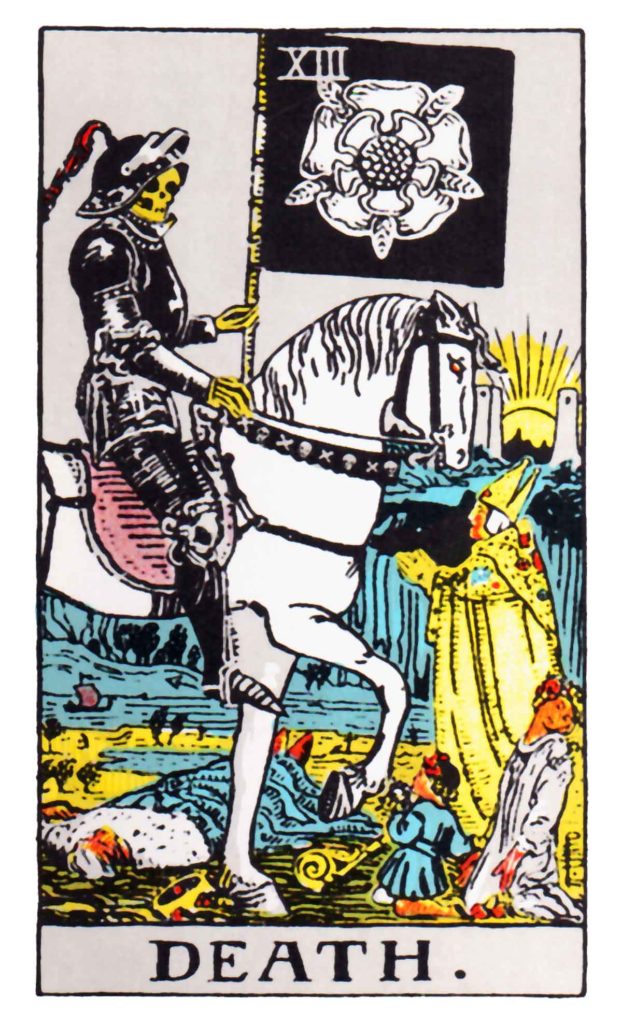 Endings Are Important
Let's not forget that some endings are welcomed, although the hard work to follow is less. Examples of things that may need to change for our growth: 
 Habits/Patterns

 Thoughts

 Feelings

 Careers/Jobs

 Relationships

 Belief Systems

 Ego

 Illusions/Delusions

 Disappointments

 Expectations

 Dependency

 Perceptions

 Comfort Zone

 Fear 

 Attachments
Mind
Intellectually and personally, the Death Card signifies a natural end to existence, which has run its course. Releasing through the process of acceptance is the quickest way to let go, which is achievable.
A change of mindset by upgrading our belief system is required and can be challenging to master but worthwhile striving for. If we do not release our old life, we sabotage our progression into the new. 
On a macro level, this card can mark the end of a particular thought process. So, we can see that this card impacts the infrastructure of our lives, which is why it is a major arcana card.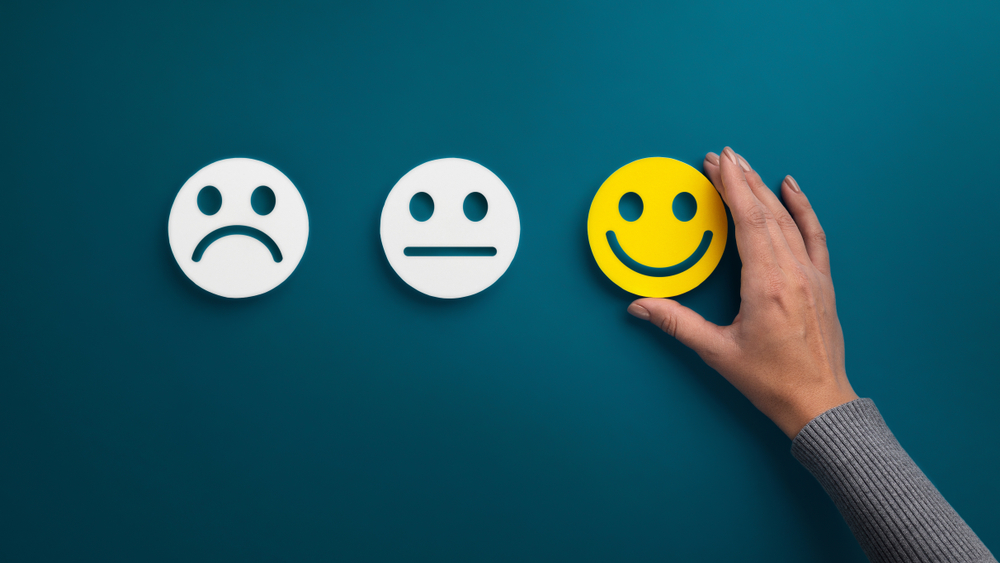 Emotions
All types of relationships we invest in are considered here, including work and our physical self. When this card appears, it tells us something needs to change significantly.
If we do not do it ourselves, the universe will step in, e.g. a redundancy, a house move, a child leaving home or a lifestyle change, for example.
Telltale signs that the energy is stagnating will be the feeling of de-motivation. We feel out of sorts or stuck or frustrated, or even angry.
Although we may not be happy, the thought of life upheaval feels too overwhelming or fearful that we tend to stay where it is familiar or want, for a better word, our "comfort zone".
Change
However, by staying here, we decay and drain ourselves and become more insecure and lonely. Our safety net is not guaranteed. The only change is! 
Incidentally, change promotes growth and motivation and enables us to feel "alive" as we embrace our new adventure. Change requires us to explore ourselves by healing past wounds that impact our self-esteem.
It requires hard work to commence and sustain the transformation journey, allowing us to truly leave the past behind and take the wisdom learnt into the new.
It is easier said than done, which is why baby steps are the way forward. Like a diet, we may stumble, but we pick ourselves up and keep moving. It is normal to stumble.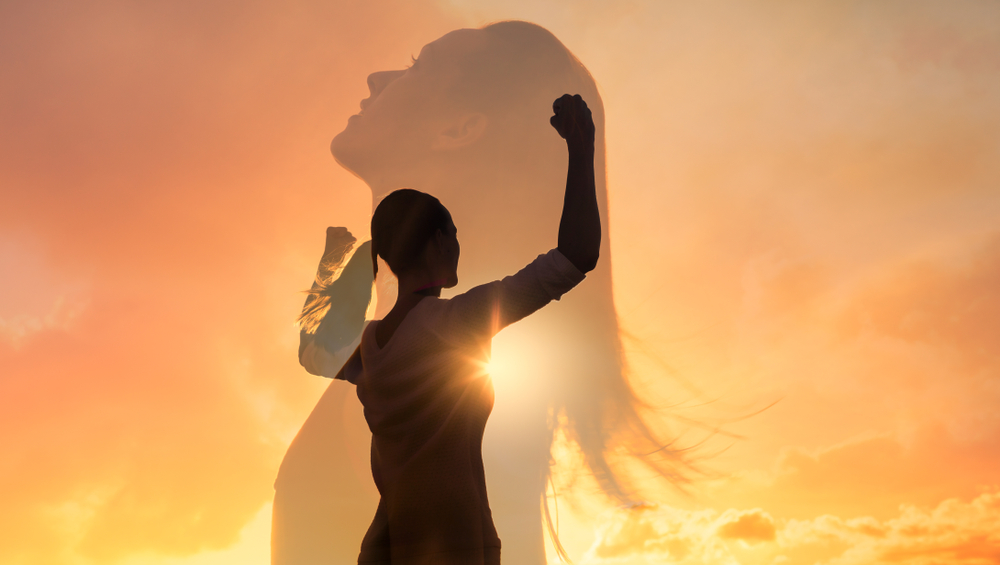 Embrace
Some emotions will be traumatic and painful to travel through, but if we are not proactive and the universe has to step in, others may need support.
If we are half in and half out, we will feel in limbo, and we will be limiting our future. This can lead to regrets, so we must embrace the process to open our hearts to a fulfilled life.
As we travel along our journey, we must navigate the speed bumps with peace and determination. The end may come sooner by becoming mellow, sweeter, and more nourishing.  
Whatever the change is, one thing is for certain, change is a certainty and requires courage, which in turn gives us inner strength and confidence as well as independence and freedom. 
Spiritual 
Once we know that we have deep trauma and are trying to navigate the trauma, the loss, sorrow, heartbreak or grief. The transition can be challenging from old to new, and this is where a leap of faith is needed.
But remember, by walking this challenging path, the path will lead to a higher path. Here, we will become stronger, resourceful and happier and be able to see the purpose of the journey.
Take the wisdom from experience and leave the rest with peace. Meditation, prayers, nutritious food, movement, nature and connections, to name a few, are truly valuable tools to use in finding serenity on this journey.    
Importantly, the Death card will apply to everyone at some stage in their life. However, it is more about how we respond to the challenge; therefore, investing in growth is worthwhile.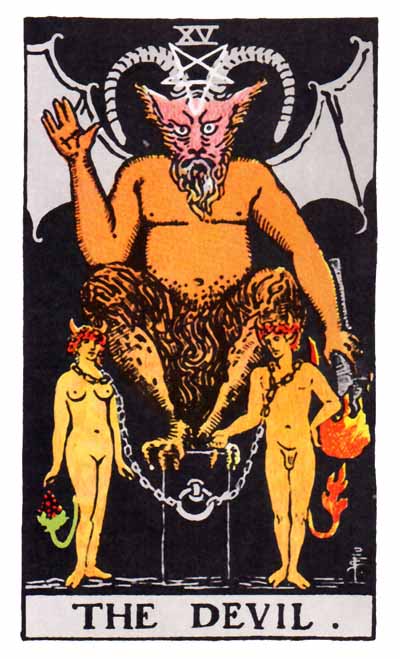 The Devil Card
Interestingly, when the Death Card appears in a spread, other major arcana cards, too, such as The Devil or the Falling Tower. This simply emphasises the importance of change and that it is inevitable and necessary.
Exploration of self is essential. In the recent movie House of Gucci, the Devil Card appears but not the Death card. Lady GaGa's character goes through a significant change of circumstances, and her husband is killed.
I will not go any further so as not to spoil it for those that have not yet seen the movie (the movie is based on true events); however, the spirit of the Death Card could be felt.     
Connect with Carma
Carma is a compassionate, warm and uplifting psychic. She is looking forward to speaking to you and giving you a psychic reading! Contact her right here!
Speak to one of our Psychics!
Psychic Today has a highly experienced and friendly team of Natural Psychics, all of whom can provide you with unique guidance with any dilemmas you face in life! See who is available for YOU right now!
Select the psychic of your choice for an exclusive one-to-one reading! Speak to one of our  Trusted Psychics. Plus, you can watch us live right here!
Download our Psychic Today App now!
The Psychic Today App for all your psychic needs and get psychic readings on the go! If you haven't yet downloaded it to your mobile phone, you can do so by following our links here:
To download from the App Store – click here.
Or download it from Google Play – click here.
To top up your credit or if you have any questions or queries, our friendly reception staff are available 8:00 am to 2:00 am GMT on 0333 335 0297. You must be over 18 years old to use this service, which is for entertainment purposes only. You must be the bill payer or have the bill payer's permission. We may send free promotional messages. 
Psychic Today is Here For You!
Psychic Today is on a mission to continue providing the very best psychic advice. Now we have more ways to reach our trusted psychics, and we have dedicated ourselves to answering your questions.
You can ring them via our EasyCall feature, found on your chosen Psychics profile. Text our psychics through our Text Reading page. You can also send IMs directly to the live stream via our App.