The Next Generation #Psychics
Interest in all things spiritual, including crystals, psychics, astrology and more, have all seen a resurgence in the last few years.
Currently, six in 10 Americans are reported to ascribe to at least one "New Age" belief. So, what could be causing the younger generation to turn to alternative belief systems?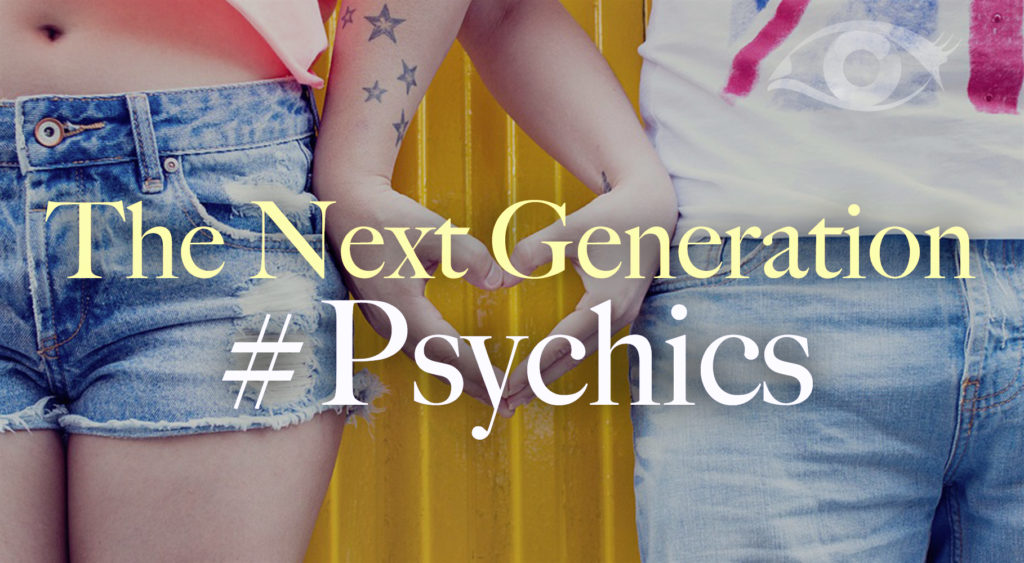 A Time of Change
Well, we are living in a time of great uncertainty. The pandemic, alongside the terrifying reality of climate change, is pushing young people to find some sense in the world in which they live. 
Millennials and the Gen Z generation are choosing to do this without monotheistic religion. Unlike age-old institutions, spiritualism welcomes anyone – making it a flexible and inclusive practice. 
This offers a sense of empowerment, especially for those outside the traditional societal boundaries. The practices revolve around thyself and unlocking one's true potential, rather than focusing on worshipping someone or something else.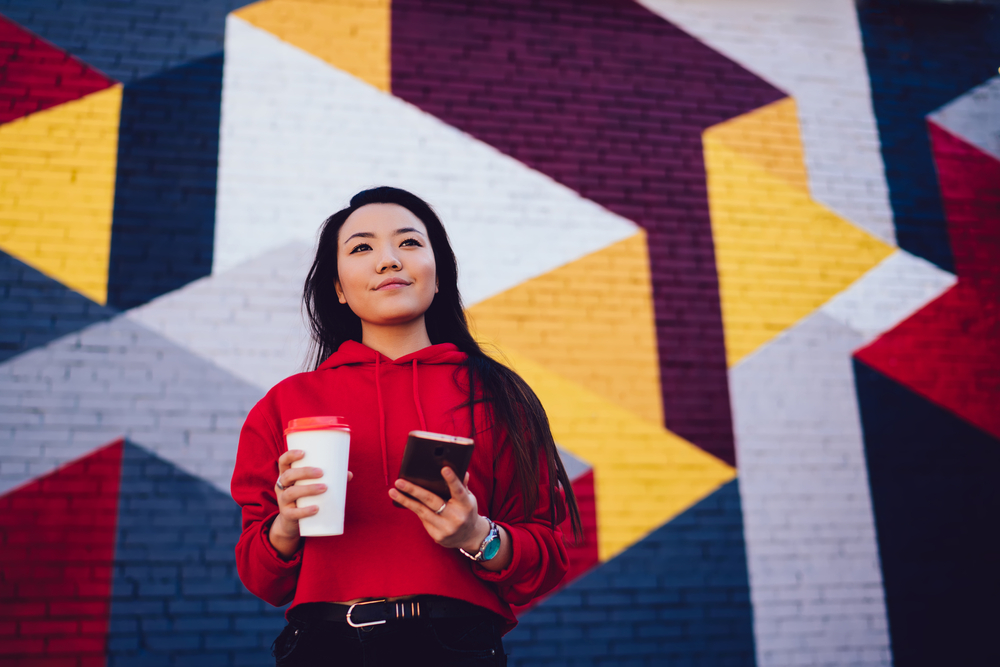 The Most Crucial Relationship!
The centre of many rituals is your relationship with yourself – the most crucial relationship in your life! Many practices revolve around meditation, which encourages people to spend time with themselves and feel happy in their own skin.
New Age beliefs appeal to a younger generation as they allow you to mix different parts of spiritual practices to create something unique that works for them. This offers the positive sides of traditional religions without carrying the baggage of being a part of an official institution.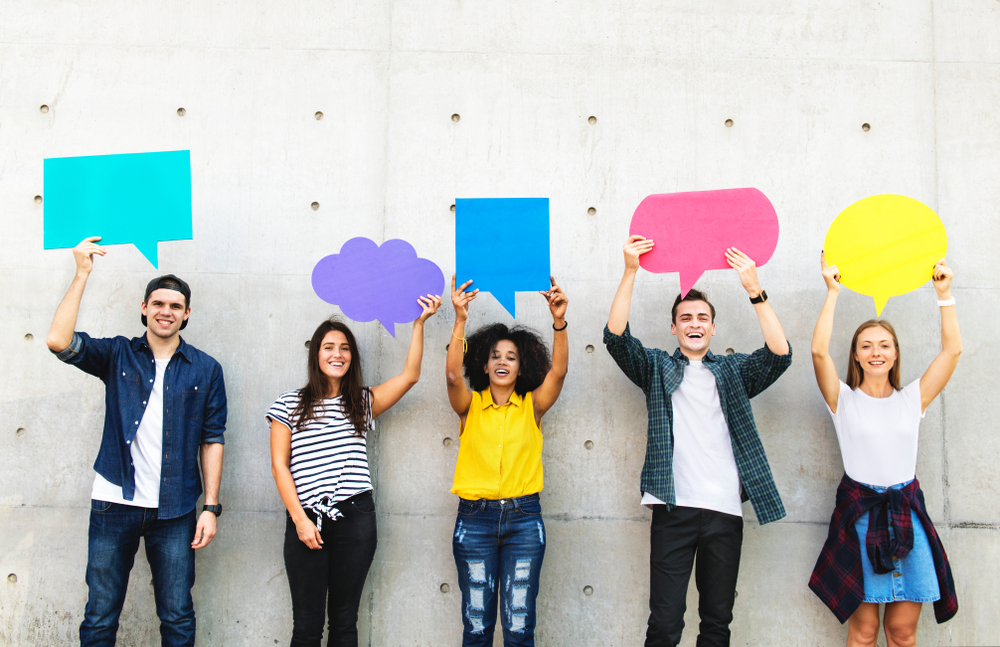 Reconnecting
These positives being a sense of community, belonging, and connection to the Universe. Many of the practices encourage reconnection in a time of significant disconnect. This is either with nature and your surroundings or human-to-human. 
Astrology has become mainstream as the younger generation tries to make sense of worldly events and their existence. Most people turn to astrology during a personal crisis, as it can offer a sense of order and reassurance.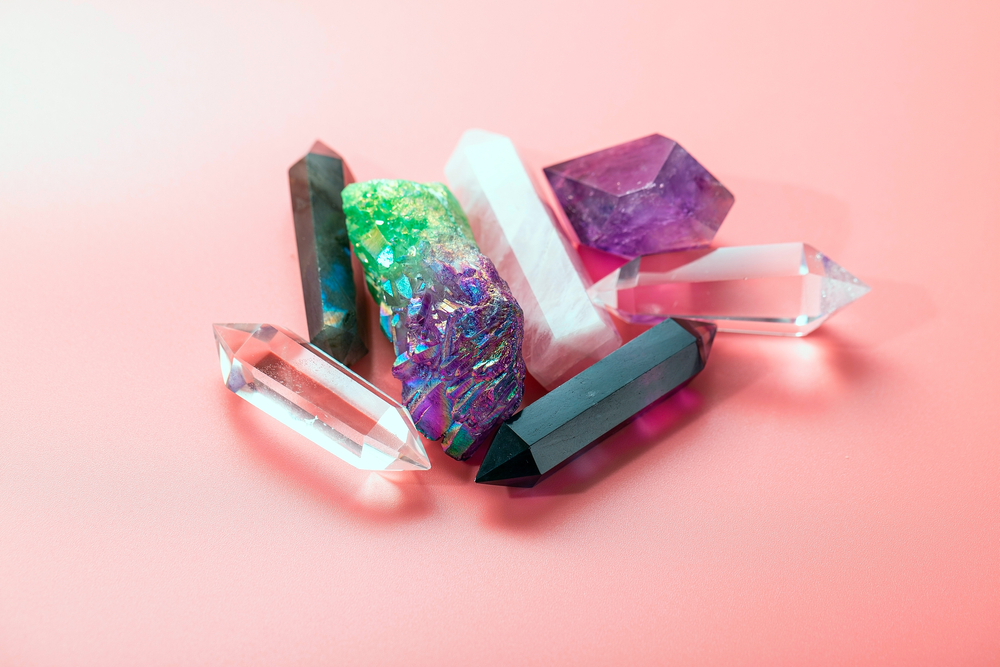 Crystal Healing
Another practice growing in popularity is crystal healing. Celebrities from Kate Hudson to Kylie Jenner (the youngest of the Kardashian family) show off their crystals on social media.
Not only are these small sparkly objects beautiful to look at and keep in your home, but they give off different energies that we can harness in a multitude of ways. 
Life Coaching
Smoke cleansing has also become more conventional, with people being able to buy white sage and Paolo Santo bundles on the high street. Many of Psychic Today's Trusted Psychics are also trained life coaches. 
Psychic readings can provide additional support, similar to therapy, but more light-hearted. Psychics act as a shoulder to lean on without requiring clients to tell all in the same way they may have to do with a therapist.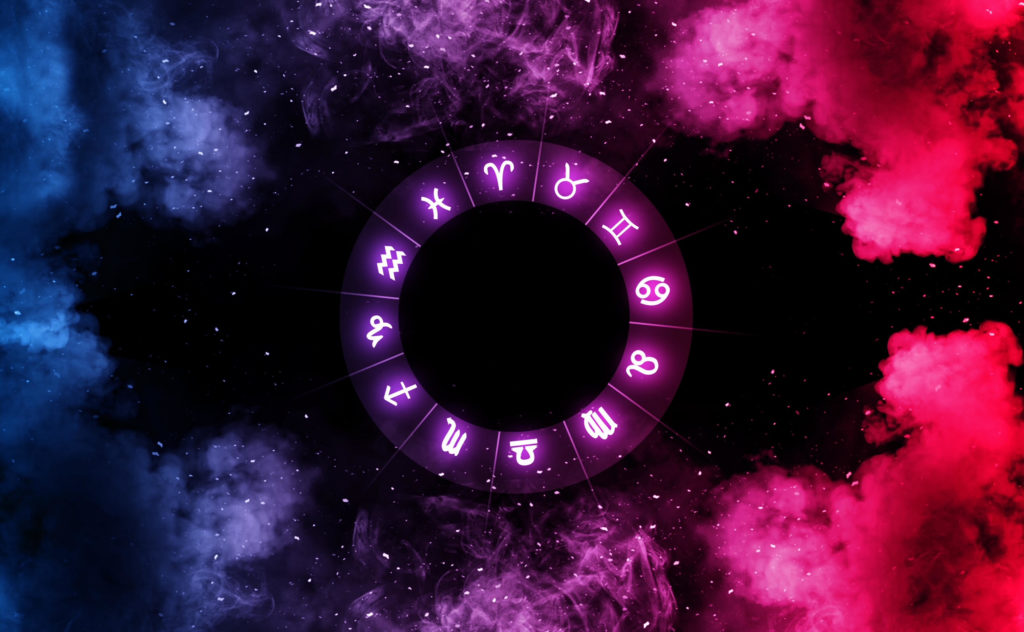 Your Stars!
Reading horoscopes or tarot cards is also a fun pastime. This is how most people come to spiritualism, but often, they leave feeling a sense of fulfilment and peace. It is not only the tools that are more accessible than ever but also the professionals themselves. 
Psychic Today provides young people with a gateway to access Trusted Psychics from the comfort of their own homes. By offering a variety of Psychics who practice as mediums and animal communicators, young people can try out various practices at an affordable price and see what fits them best.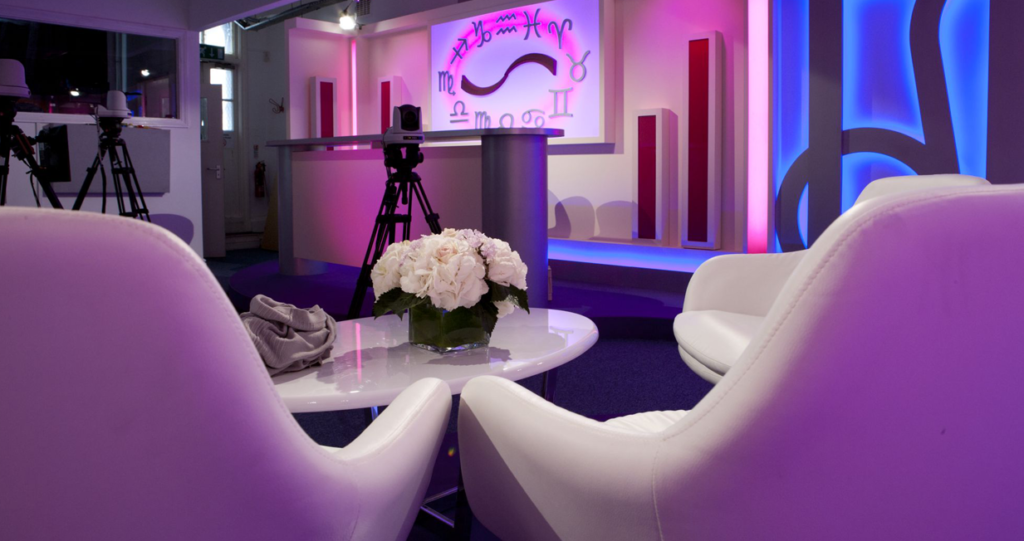 Always Here For You!
Our professionals can give you guidance on romantic relationships to family problems, to future career moves! Harness the Psychics professional foresight to help make significant changes in your life and offer a sense of calm amongst the chaos today!
Speak to one of our Psychics!
We have a very experienced and friendly team of psychics with us here at Psychic Today! See who is available for YOU right now!
Select the psychic of your choice for an exclusive one-to-one reading! Speak to one of our  Trusted Psychics. Plus, you can watch us live right here!
Download our Psychic Today Companion App now!
The Psychic Today Companion App for all your psychic needs! If you haven't yet added it to your mobile phone, you can do so by following our links here:
To download from the App Store – click here.
Or download it from Google Play – click here.
To top up your credit or if you have any questions or queries, our friendly reception staff are available 8:00 am to 2:00 am GMT on 0333 335 0297. You must be over 18 years old to use this service, which is for entertainment purposes only. You must be the bill payer or have the bill payer's permission. We may send free promotional messages. 
Get a TEXT Reading!
Our Trusted Psychics are dedicated to answering your questions. Simply select the topic you want guidance on, type your question and mobile number, and one of our top psychics will respond with your Text Reading.
Standard network rates apply to messages sent to 65511. You must be over 18 to use this service and have the bill payer's permission. You may receive free promotional messages. To opt-out text STOP to 65511. Service by Com & Tel. Helpline: 0333 335 0297.